FDA800
YOUR ALL-IN-ONE
F

IELD


D

IGITAL

A

SSISTANT WITH EFTPOS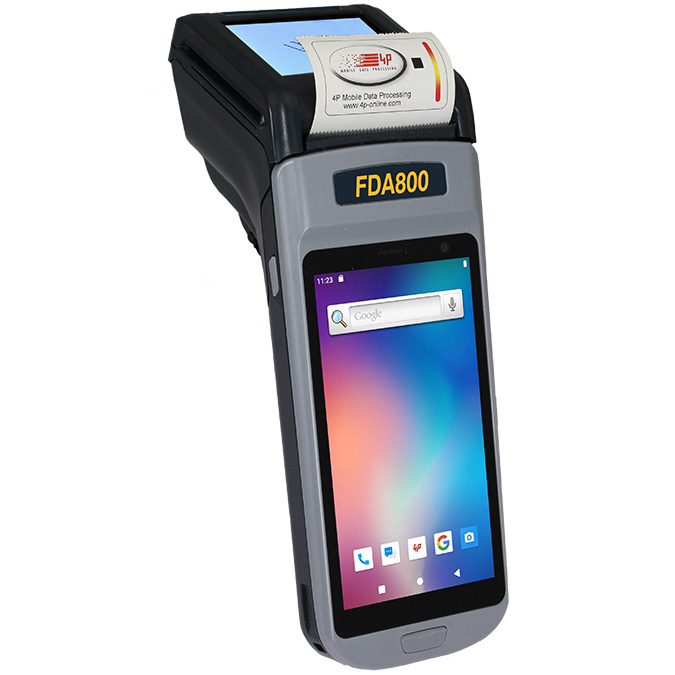 Differently from SmartPOS, with FDA800 you can freely install and run any compatible APPs available on any store without any restrictions. You may also freely develop and install your own APP without any functional restrictions, approvals or signatures from third parties.
YOUR ALL-IN-ONE
F

IELD


D

IGITAL

A

SSISTANT WITH EFTPOS
Featuring fully fledged smartphone, embedded EFTPOS and printer.
FDA800 is a powerful multifunctional ALL-IN-ONE rugged handheld computer featuring a fully fledged open Android smartphone with embedded EFTPOS for electronic payments.
With just ONE single light and compact device your field operators can input orders, check available stock, track products and parcels, accept electronic cashless payments, print invoices and fiscal receipts update your central system in real time.
Click below on red buttons see every and each feature …