FDA350
YOUR ULTRA-RUGGED


F

IELD

D

IGITAL

A

SSISTANT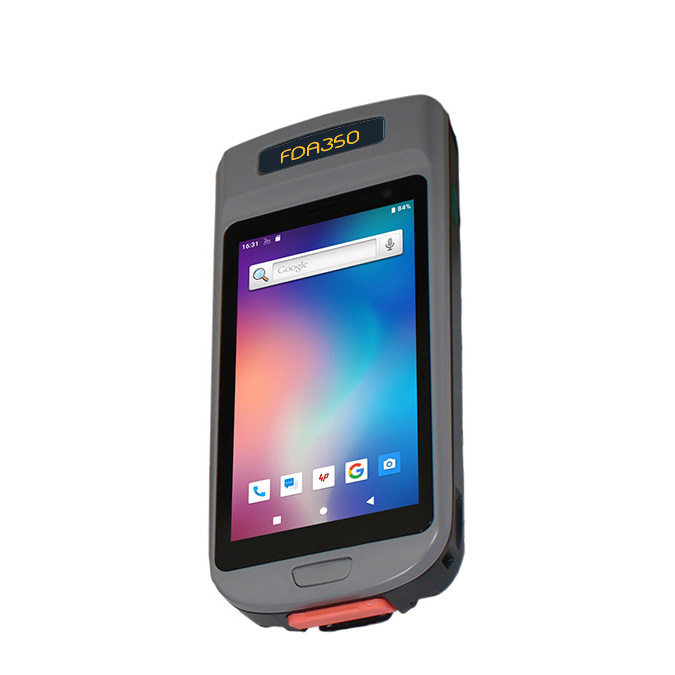 YOUR ULTRA-RUGGED


F

IELD

D

IGITAL

A

SSISTANT
Featuring fully fledged ultra-rugged smartphone, with Auto-ID.
FDA350 is a ultra-rugged durable Android smartphone featuring barcode scanner, RFID and long autonomy swappable smart battery.
Thanks to its quickly in-field swappable smart battery, FDA350 operating autonomy is pratically unlimited, making it the product of choice for 24/7 work shifts.
With just ONE single light and compact device your field operators can clear pick-up orders, check inventory, track products and parcels at pick-up and delivery.
Click below on red buttons see every and each feature …